This user does not wish to be contacted by the media at this time.
Cammy Shay, Ph.D.
cammy.shay@hccs.edu
Houston Community College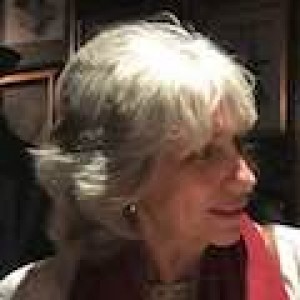 Phone: 7137187141
Address: 6815 Rustic
City: Houston, Texas - 77087
Country: United States
About Me:
I serve as the Faculty Division Chair of Government and teach Political Science courses at Houston Community College. I am involved in the HCC Institutional Effectiveness Council's Innovation Work Team. I am a member of the American Political Science Association President's Taskforce on New Partnerships.
Research Interests
Race, Ethnicity and Politics
My Research:
My research interests are in higher education pedagogy, most notably integrative teaching and learning strategies for online and hybrid environments. From 2004 to 2009, I represented Houston Community College as a member of the Carnegie Academy for the Scholarship of Teaching and Learning Expanding the SOTL Commons Cluster. I have presented my work at professional conferences, including the Midwest Political Science Association, the APSA Teaching and Learning Conference, and the International Society for the Scholarship of Teaching and Learning. In conjunction with colleagues on the APSA President's Task Force on New Partnerships, I am currently leading a new partnership that will bring political science faculty from universities and community colleges together to translate new research from which new teaching material will be developed.