H. Hannah Nam, Ph.D.
hannah.nam@stonybrook.edu
Stony Brook University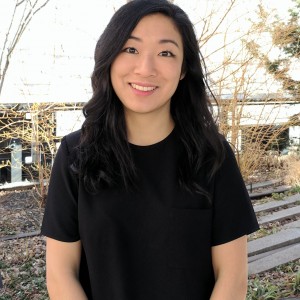 About Me:
I am an assistant professor in the Department of Political Science at Stony Brook University. I grew up in Victoria, British Columbia, received a B.A. in psychology from Wesleyan University, and received a Ph.D. in social psychology from New York University. My research and teaching interests are broadly in political psychology and political neuroscience on topics of social change, social justice, and ideological beliefs. I integrate insights and methods from psychology, political science, and neuroscience to study why and how people resist or embrace social change, especially in social, economic, and political systems marked by inequality and injustice. I am also interested in understanding the psychological basis and development of ideologies that reinforce or reduce existing social inequalities.
Research Interests
Political Psychology
Political Participation
Specific Areas of Interest
Political Neuroscience
Social Justice
Inequality
Social Psychology