Susan Engel, Ph.D.
sengel@uow.edu.au
University of Wollongong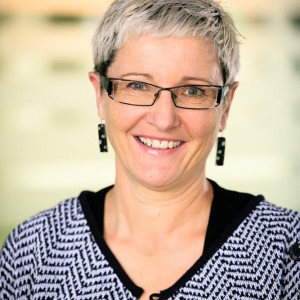 City: Wollongong, New South Wales
Country: Australia
About Me:
I am a Senior Lecturer in Politics and International Studies at the University the Wollongong. I lecture in the areas of development, international politics and political economy and Southeast Asian politics. I've written on book on the Word Bank in Southeast Asia and over 20 journal articles and chapters. I'm currently researching multilateral development finance, development cooperation between the nations of the Global South, sanitation, microfinance, emotions in development, and teaching and learning in international studies. I worked in the government, community, and aid sectors before becoming an academic and volunteer with indigo foundation, a not-for-profit community development NGO (board member 2002-2018).
Research Interests
Development
Political Economy
Asian Politics
Specific Areas of Interest
Multilateral Development Banks
Economic Development
Politics Of Development
Emotions And Politics
Countries of Interest
Indonesia
Vietnam