Allison Anoll, Ph.D.
allison.p.anoll@vanderbilt.edu
Vanderbilt University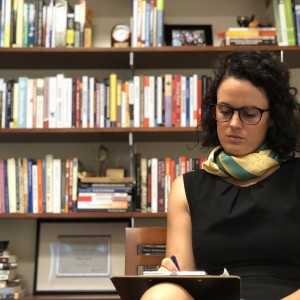 City: Nashville, Tennessee
Country: United States
Research Interests
Political Participation
Race, Ethnicity and Politics
Political Psychology
Countries of Interest
United States
My Research:
Allison Anoll's research focuses on American political behavior. Specifically, Allison studies how social context affect political participation, especially among racial and ethnic minorities. Allison's current book project explores how social norms and racial segregation shape the contours of American political participation. Additional work considers how social connections to the carceral state, including having close connections with convicted felons, shape political attitudes and participation.