Amanda H. Blair, Ph.D.
amandahelenb@uchicago.edu
University of Chicago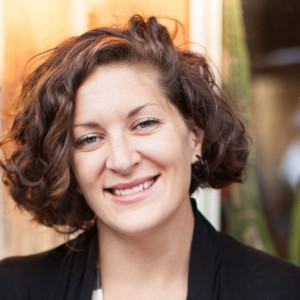 Country: United States (Illinois)
About Me:
I am Postdoctoral Teaching Fellow in the Social Sciences at the University of Chicago, where I specialize in comparative politics and gender studies. In my dissertation, "Going beyond accountability and untangling the politics of conflict-related rape," I interrogate our understandings of what counts as conflicted-related rape and examine why rape is efficacious in particular contexts. And in my current project, "Coercive Consumption," I examine how armed conflict contributes to the development of sex economies and sex trafficking networks across Central and East Africa. Generally, my expertise includes peace and conflict studies, gender studies, Sub-Saharan African politics, and research methods.
Research Interests
Conflict Processes & War
Gender and Politics
African Politics
Political Violence
Refugees
Specific Areas of Interest
Sexual Violence
Forced Prostitution
Protracted Insecurity
Sex Trafficking
Armed Conflict
Post-Conflict Peacebuilding
Countries of Interest
Uganda
Sierra Leone
South Sudan
Rwanda
Congo, Democratic Republic of the (Zaire)