Amanda H. Blair, Ph.D.
ablair@usip.org
United States Institute of Peace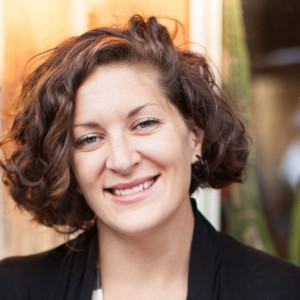 Country: United States (District of Columbia)
About Me:
I have worked to end violence and inequality for over a decade. Currently, I am a Research Officer at the United States Institute of Peace where I organize, support, and strengthen research efforts. Previously, I was a postdoctoral fellow at the University of Chicago, where I conducted research on wartime sexual violence. I have also worked with domestic and international non-profit organizations in a variety of capacities, ranging from providing direct advocacy and designing policy initiatives, to leading fundraising and diversity efforts. I am committed to advancing gender equity through educational and economic opportunities, and freedom from violence. Generally, my expertise includes peace and conflict studies, gender studies, Sub-Saharan African politics, and research methods.
Research Interests
Conflict Processes & War
Gender and Politics
African Politics
Political Violence
Research Methods & Research Design
Specific Areas of Interest
Sexual Violence
Forced Prostitution
Protracted Insecurity
Sex Trafficking
Armed Conflict
Post-Conflict Peacebuilding
Countries of Interest
Uganda
Sierra Leone
South Sudan
Rwanda
Congo, Democratic Republic of the (Zaire)