This user does not wish to be contacted by the media at this time.
Amber Boydstun, Ph.D.
aboydstun@ucdavis.edu
University of California, Davis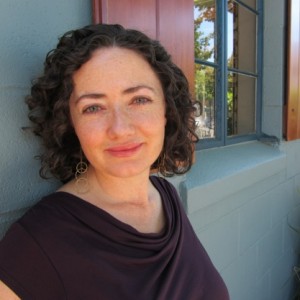 About Me:
Amber E. Boydstun (Ph.D. Penn State University) is Associate Professor of Political Science at the University of California, Davis. She uses lab experiments, large-scale media studies, and manual and computational text analysis to study how issues make the news, the dynamics of "media storms," and how media attention shapes public opinion. She is author of Making the News (Chicago) and co-author of The Decline of the Death Penalty and the Discovery of Innocence (Cambridge), as well as many journal articles. She serves on the Editorial Boards of Political Communication, Journal of Public Policy, the Text as Data Association, and Women Also Know Stuff.
Research Interests
Political Communication
Political Psychology
Public Policy
Text as Data
Experimental Research
Public Opinion
Specific Areas of Interest
News Media
Agenda Setting
Issue Framing
Political Psychology
Text As Data
Capital Punishment