Andrea Peto, Ph.D.
petoa@ceu.edu
Central European University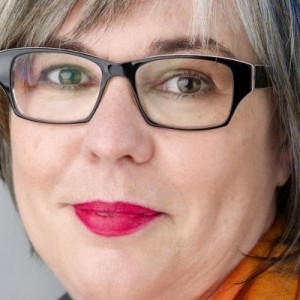 Research Interests
Gender and Politics
Conflict Processes & War
European Politics
Political Violence
Post-Communist Politics
NGOs
Research Methods & Research Design
Specific Areas of Interest
Gender
Historical Political Thought
Memory Politics
Countries of Interest
Hungary
Russia
Germany
Australia
My Research:
Andrea Pető is Professor in the Department of Gender Studies at Central European University, Budapest, Hungary and a Doctor of Science of the Hungarian Academy of Sciences. She has written five monographs, edited thirty-one volumes and her works on gender, politics, Holocaust and war have been translated into 19 languages. In 2018 she was awarded the 2018 All European Academies Madame de Staël Prize for Cultural Values.