Anna Gunderson, Ph.D.
Anna.gunderson@emory.edu
Louisiana State University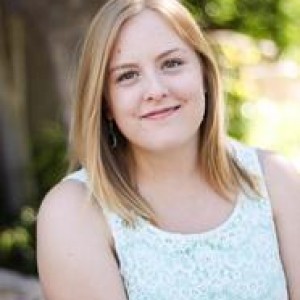 About Me:
My name is Anna Gunderson and I am a doctoral candidate in political science at Emory University. In fall 2019, I will start as an Assistant Professor of Political Science at Louisiana State University. I study American Politics and specifically the politics of punishment and mass incarceration. My interests include criminal justice policy, state politics, the politics of race, and public policy.

My dissertation considers the institutional factors contributing to American states' decisions to adopt private prisons. I find none of the expected predictors of this policy contribute to the likelihood a state adopts it. Rather, I argue prisoners' rights litigation conditioned states' response to prison overcrowding, thus resulting in the unintended consequence of private prison adoption. I utilize an original dataset of private prisons from 1986 to 2016 along with techniques, like regression discontinuity designs, instrumental variables analysis, and qualitative methods, to probe this question.In addition to my dissertation, I have working projects studying state corrections budgets and descriptive representation, police militarization, officer-involved shootings, and ban the box initiatives.

I graduated from Barrett, the Honors College at Arizona State University in 2013 with two bachelor's degrees, one in journalism and one in political science, along with a certificate in international studies.

You can contact me via my Emory University email, anna.gunderson [at] emory.edu.
Research Interests
Crime Politics
State and Local Politics
Judicial Politics
Countries of Interest
United States