Ashley E. Leinweber, Ph.D.
aleinweber@missouristate.edu
Missouri State University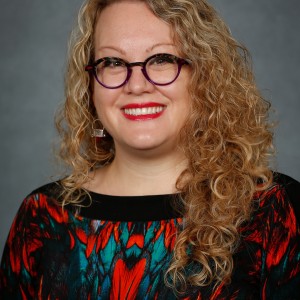 Address: 901 South National Avenue
City: Springfield, Missouri - 65897
Country: United States
About Me:
Ashley E. Leinweber is an Associate Professor of Political Science at Missouri State University where she teaches graduate and undergraduate courses on African Politics, International Organizations, Model United Nations, and International Relations. She received her Ph.D. from the University of Florida where she was a Foreign Language and Area Studies (FLAS) Fellow through the Center for African Studies. Her research focuses on the Muslim moniroty of the Democratic Republic of the Congo (DRC). She was also a Peace Corps volunteer in Niger from 2002-2004.
Research Interests
African Politics
Religion & Politics
NGOs
International Law & Organization
Peacekeeping
Specific Areas of Interest
Islam In Congo
Social Service Provision
Hybrid Governance
Countries of Interest
Congo, Democratic Republic of the (Zaire)
Niger