Belén Fernández Milmanda, Ph.D. Candidate
belmilmanda@gmail.com
Harvard University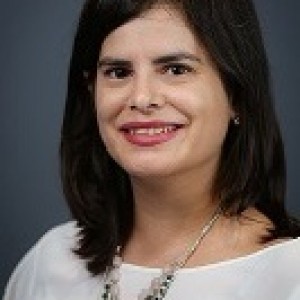 Country: United States (Massachusetts)
About Me:
I'm a Ph. D. Candidate in Government at Harvard University. I'm interested in comparative politics and political economy with a focus on Latin America.I hold a M.A in Political Science from Universidad Torcuato Di Tella in Argentina and a B.A. in Sociology from the University of Buenos Aires.
Research Interests
Latin American And Caribbean Politics
Comparative Political Institutions
Political Economy
Environmental Policy
Specific Areas of Interest
Interest Groups
Comparative Politics
Countries of Interest
Argentina
Brazil
Chile
My Research:
My dissertation looks at how agrarian elites organize to influence policy making in Latin American democracies. I compare landowners' electoral strategies to block redistributive threats in Argentina, Brazil and Chile since the Third Wave democratic transitions. Besides my dissertation, together with Prof. Candelaria Garay (HKS), I study the political determinants of deforestation in the Argentine Chaco Forest. Our research analyzes sub-national differences in the enforcement of forest protection laws paying especial attention to how local actors shape the design and implementation of both federal and state-level environmental regulations.