Cecilia Farfán-Méndez, Ph.D.
cfarfanmendez@ucsd.edu
University of California, San Diego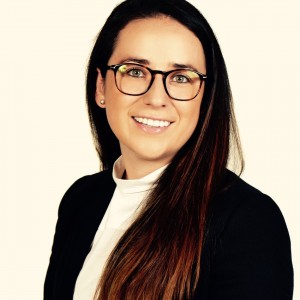 About Me:
Cecilia Farfán-Méndez holds a Ph.D. in political science with a focus on international relations and organization theory from UC Santa Barbara. Her book project examines criminal organizations in their own right rather than assuming they are unitary, homogenous actors that mostly traffic illicit drugs. It advances a mid-level theory that identifies subtypes of structures—hierarchies and wheel networks—and explains when and why DTOs pursue additional criminal enterprises, the methods used in money laundering and their different propensities for violence.Farfán-Méndez is a co-organizer of the U.S.-Mexico Security Cooperation Taskforce from the University of California San Diego in partnership with Justice in Mexico from University of San Diego. The purpose of the Taskforce is to help ensure that policymakers are informed and prepared to continue cooperation efforts in a difficult phase in the bilateral relationship, particularly amid emerging challenges related to epidemic levels of opium use, the rise of new organized crime groups and violent crimes targeting ordinary citizens in Mexico.Farfán-Méndez received her bachelor's degree in international relations from the Instituto Tecnológico Autónomo de México, and holds a master's degree in international affairs from Columbia University's School of International and Public Affairs. She has also been a recipient of several research fellowships including the University of California Institute for Mexico and the United States, the Fulbright Program and the UC Institute on Global Conflict and Cooperation.
Research Interests
Conflict Processes & War
Crime Politics
Latin American And Caribbean Politics
Specific Areas of Interest
Transnational Organized Crime
Money Laundering
Organization Theory
Countries of Interest
Mexico
United States