Chera LaForge, Ph.D.
calaforg@iue.edu
Indiana University East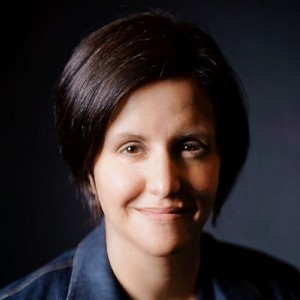 Phone: 7659738304
Address: 244 Tom Raper Hall, 2325 Chester Boulevard
City: RICHMOND, Indiana - 47374
Country: United States
About Me:
I am an associate professor of Political Science at Indiana University East in Richmond, Indiana. I completed my Ph.D. at the University of Illinois, Urbana-Champaign in 2012 and my undergraduate education at Northern Michigan University in 2006. My current research interests include Congress and legislative behavior. My dissertation explored the influence of progressive ambition on legislative behavior and fundraising. I am also interested in the Scholarship of Teaching and Learning and research on administration of online programs.
Research Interests
Legislative Politics
Specific Areas of Interest
Political Ambition
Legislative Behavior
Policy Agendas
Campaigns And Elections
Tea Party
Countries of Interest
United States
Publications:
Journal Articles:
(2019)
Drinking the Tea: The Tea Party Movement and Legislative Agendas in the U.S. Senate
,
Congress and the Presidency
This article empirically investigates the impact of the Tea Party movement in the U.S. Congress by examining senatorial legislative agendas, including bill and resolution introductions and cosponsorships. Specifically, we test how senators responded to the Tea Party movement by increasing their attention to specific Tea Party issues. Our analysis accounts for state-level and electoral factors, including the level of grassroots Tea Party activity in a senator's home state and the presence of a Tea Party primary challenger. Our findings indicate that the Tea Party led Republican senators to focus more on economically conservative issues in their legislative agendas, and that this impacted the Republican Conference as a whole. Our study of the Tea Party movement in the Senate highlights how national forces can shape legislative activity in Congress.