Chitralekha Basu, Ph.D.
chitralekha.basu@ub.edu
University of Barcelona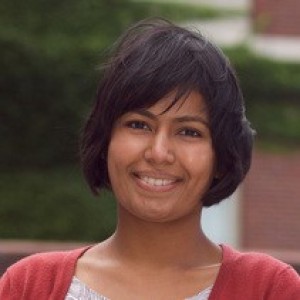 About Me:
I am a postdoctoral researcher with the Institutions and Political Economy Research Group at the University of Barcelona. Previously, I have been a Visiting Researcher at Princeton University and a Visiting Fellow at the Nottingham Interdisciplinary Centre for Economic and Political Research. I received my PhD in Political Science from the University of Rochester in May 2017.
Research Interests
Elections, Election Administration, and Voting Behavior
European Politics
Political Parties and Interest Groups
Countries of Interest
United Kingdom