Christelle Rigual, Ph.D.
christelle.rigual@graduateinstitute.ch
Graduate Institute, Geneva (IHEID)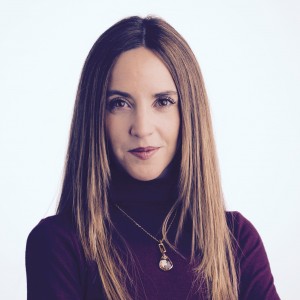 City: Geneva
Country: Switzerland
About Me:
Christelle Rigual is a Post-doctoral Researcher and Research Coordinator at the Graduate Institute of International and Development Studies in Geneva, Switzerland, where she leads the implementation of the r4d/SNSF project 'The Gender Dimensions of Social Conflict, Armed Violence and Peacebuilding.' Her research pertains to the global governance of security, with interests in the global framework regulating the use of force as well as the dynamics between gender, conflict, politico-religious extremism, and peacebuilding. She has published in Peacebuilding, co-authored chapters in Cambridge University Press edited volumes, and lectures on international relations, international security, as well as 'Gender in International Action' in higher education institutions. Prior to coordinating research at the Gender Centre, she was Associated Researcher with the Small Arms Survey, where her research and publications focused on international measures on arms control (the Arms Trade Treaty, UN Programme of Action, International Tracing Instrument, and UN sanctions), and the authorized global trade in small arms and light weapons. She holds a PhD in International Relations/Political Science from the Graduate Institute of International and Development Studies, Geneva.
Research Interests
Conflict Processes & War
Gender and Politics
Military Intervention
Political Violence
Arms Transfers
Countries of Interest
Switzerland
Nigeria
Indonesia