Christina Kinane, Ph.D. Candidate
ckinane@umich.edu
University of Michigan-Ann Arbor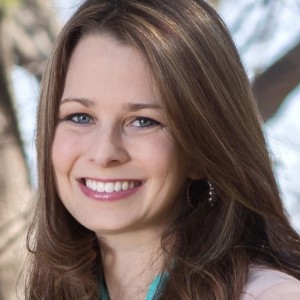 About Me:
I am a PhD candidate in Political Science at the University of Michigan, specializing in American political institutions, formal and quantitative methods, and public policy. Before coming to Michigan, I was a research associate and project manager at the UCLA Center for Health Policy Research where I led the development of the CalSIM microsimulation model to study the impact of the ACA on California's insurance markets. I studied at the London School of Economics, where I received an M.P.A. in Public and Economic Policy. Prior to the LSE, I received B.A.'s in Political Science and Economics from UCLA.
Research Interests
American Presidency And Executive Politics
Class, Inequality, and Labor Politics
Legislative Politics
Specific Areas of Interest
Presidential Appointments
Vacancies In Appointments
My Research:
My research agenda centers on questions of how American institutions affect political agendas and policy outcomes, including projects on presidential appointments, bipartisanship in Congress, state legislative actions to limit public sector collective bargaining, and state executive responses to national health policy initiatives (e.g. the Medicaid expansion). My dissertation combines an innovative theoretical model with new data to study a question that has been largely ignored in executive politics research: how do presidents use vacancies in their top appointments to pursue their political and policy agendas? Specifically, I argue that presidents strategically use their prerogative to immediately fill vacancies with unconfirmed "acting" officials, or leave them empty, to expand their executive power. Executive politics scholars claim that the Senate's refusal to confirm appointments damages the president's ability to exercise his authority and execute the law. However, this theory identifies conditions under which presidents, when they use empty posts and interim appointments, capitalize on their first-mover advantage to subvert the Senate's power to refuse confirmation.