Coree Brown Swan, Ph.D.
c.brownswan@ed.ac.uk
University of Edinburgh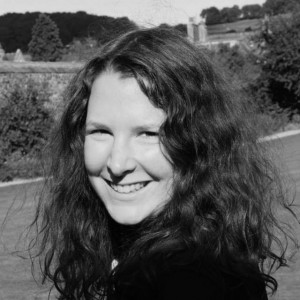 Country: United Kingdom (Scotland)
About Me:
Coree Brown Swan received her doctorate from the University of Edinburgh in 2018. Her dissertation, titled The Art of the Possible: Framing Self-government in Scotland and Flanders explored the self-government goals advanced by the Scottish National Party and the Flemish Volksunie and Nieuw-Vlaamse Alliantie. She now works as a Postdoctoral Research Fellow at the Centre on Constitutional Change exploring the changing constitutional and institutional dynamics in the United Kingdom which have resulted from the Scottish independence referendum, changes to the devolution settlement, and Brexit.
Research Interests
Political Parties and Interest Groups
European Politics
Race, Ethnicity and Politics
Text as Data
Specific Areas of Interest
Nationalism, National Identity
Comparative Sub-state Politics
Secession
Referendums, Elections, Voting
Manifestos
Sub-state Nationalism
Countries of Interest
United Kingdom
Belgium