Deborah Schildkraut, Ph.D.
deborah.schildkraut@tufts.edu
Tufts University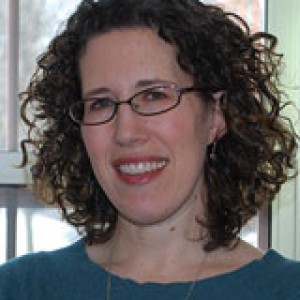 Address: Tufts University, Packard Hall
City: Medford, Massachusetts - 02155
Country: United States
About Me:
I received my Ph.D. from Princeton University and my B.A. from Tufts University. My courses include the Politics of Ethnicity and American Identity, Political Psychology, Political Science Research Methods, Introduction to American Politics, Public Opinion, and Political Representation in the United States. My research examines the implications of the changing ethnic composition of the United States on public opinion in a variety of domains.
Research Interests
Immigration & Citizenship
Political Psychology
Public Opinion
Race, Ethnicity and Politics
Countries of Interest
United States
Publications:
Journal Articles:
Books Written:
Book Chapters: