Denise M. Horn, Ph.D.
denise.horn@simmons.edu
Simmons College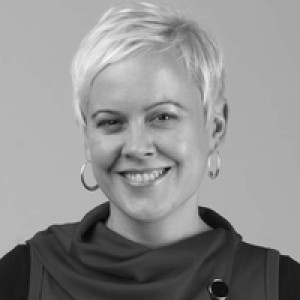 Phone: 617.521.2586
Address: Simmons College, 300 The Fenway
City: Boston, Massachusetts - 02115
Country: United States
About Me:
Denise M. Horn is an Associate Professor and Department Chair of Political Science and International Relations at Simmons College in Boston, MA. She is the author of Democratic Governance and Social Entrepreneurship: Civic Participation and theFuture of Democracy (Routledge 2013) and Women, Civil Society and the Geopolitics of Democratization (Routledge 2010). Dr. Horn is an International Relations scholar, whose work explores the relationship of civil society development to democratic growth, focusing on women's transnational activism and trends in global development strategies, such as social entrepreneurship. She has facilitated workshops in social entrepreneurship and community development in Thailand, Indonesia and India. Dr. Horn is a 2014 Fulbright Senior Scholar, where she conducted seminars in Democratization and Human Rights at Universitas Andalas, in West Sumatra, Indonesia. She currently serves on the editorial board for Signs: Journal of Women in Culture and Society, and the incoming Chair of the Feminist Theory and Gender Studies Section of the International Studies Association.
Research Interests
Foreign Aid
Foreign Policy
Gender and Politics
Development
Human Rights
Specific Areas of Interest
Feminist International Relations
State-citizen Interactions
Feminist Foreign Policy
Family Planning Policies
Countries of Interest
Indonesia
Thailand
Former Soviet Union