Diana O'Brien, Ph.D.
dzobrien@tamu.edu
Texas A&M University-College Station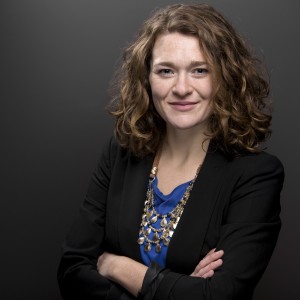 About Me:
I am an associate professor in the Department of Political Science at Texas A&M University. My research and teaching focuses on the causes and consequences of women's political representation in established democracies and across the globe. In particular, I study gender and political parties, executive branch politics, citizens' responses to women's presence in politics, and research methods. I have published articles on these topics in journals including the American Political Science Review, American Journal of Political Science, Journal of Politics, Politics & Gender, and Comparative Politics. News coverage of my work has appeared in The Washington Post, The Guardian, MSNBC, and multiple international outlets.
Research Interests
Gender and Politics
European Politics
Political Parties and Interest Groups
Representation and Electoral Systems
Legislative Politics