Dominika Kunertova, Ph.D.
kunertova@sam.sdu.dk
University of Southern Denmark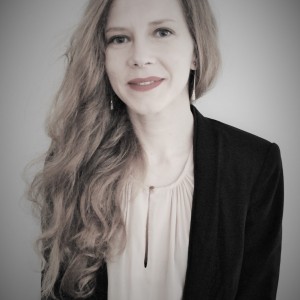 About Me:
Dr. Kunertova is a researcher in defense studies at the Center for War Studies, where she works on a project about military drone development at the European level. She received her PhD from the Department of Political Science at the Université de Montréal in Canada with specializations in International Relations, Security Studies, and Canadian Politics. Her dissertation addressed the problem of allied contributions and NATO burden-sharing during the early Cold War and today. After completing two internships in the Strategic Analysis Branch at NATO ACT in Norfolk, Virginia and at the NATO Headquarters in Brussels, she worked in the Defence Investment Division at NATO. She holds a Master's degree in International Relations from the Charles University (Prague) and a B.A. in Political Science from the Comenius University (Bratislava). Her research focuses on transatlantic security and defense cooperation, NATO-EU relations, and interpretive methods. She has published in the Journal of Transatlantic Studies, European Security, and Military Review.
Research Interests
Foreign Policy
International Law & Organization
Military Intervention
Conflict Processes & War
European Politics
Canadian Politics