This user does not wish to be contacted by the media at this time.
Elizabeth Menninga, Ph.D.
elizabeth-menninga@uiowa.edu
University of Iowa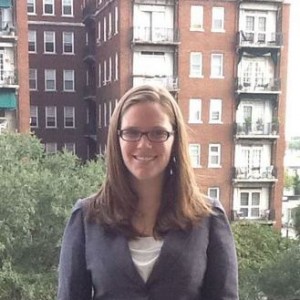 Country: United States (Iowa)
Research Interests
Conflict Processes & War
Networks And Politics
Research Methods & Research Design
Peacekeeping
Political Violence
Specific Areas of Interest
Civil War
Conflict Resolution
Mediation
Network Analysis
My Research:
My primary research agenda focuses on the effectiveness of international mediation in intrastate wars. Other current projects develop and apply multiplex modularity, a measure of network connectivity, to studies of international conflict. I teach undergraduate courses in international relations and research methods as well as graduate statistics courses.