Elizabeth Oldmixon, Ph.D.
elizabeth.oldmixon@unt.edu
University of North Texas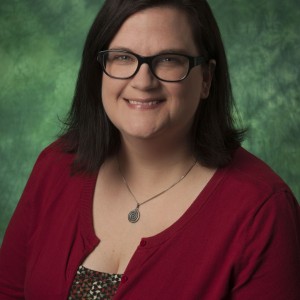 Address: 1155 Union Circle #305340
City: Denton, Texas - 76203-5017
Country: United States
About Me:
Elizabeth A. Oldmixon (PhD, University of Florida) is professor of political science at the University of North Texas and Editor-in-Chief of the journal Politics and Religion. She is formerly a Fulbright Scholar at University College Cork (2010), Ireland, and an American Political Science Association Congressional Fellow (2001-2002). Her research and teaching interests include American politics and political institutions, religion and politics in the U.S., Ireland, and Israel, and legislative behavior.
Research Interests
Religion & Politics
Legislative Politics
LGBTQIA Politics
Specific Areas of Interest
Clergy Political Engagement
Legislative Behavior
Political Science Education
Political Institutions
Political Representation
Animal Welfare
Countries of Interest
United States
Ireland
Israel