Ellen Wald, Ph.D.
ellenrwald@gmail.com
Jacksonville University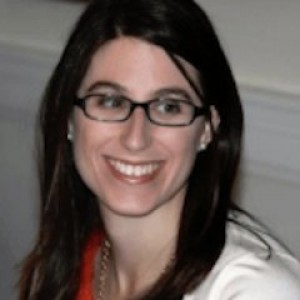 Research Interests
Middle East & North African Politics
Foreign Policy
Energy And Climate Policy
Specific Areas of Interest
Oil Politics
OPEC
Saudi Arabia History
Iranian History
Countries of Interest
Saudi Arabia
United States
Iran
Publications:
Books Written:
(2018)
Saudi, Inc.:The Arabian Kingdom's Pursuit of Profit and Power
,
Pegasus Books
Saudi, Inc. tells the history of Saudi Arabia through the central character of Aramco. The story starts with Saudi Arabia's founder, Abdul Aziz, a refugee embarking on a daring gambit to reconquer his family's ancestral home, the mud-walled city of Riyadh. It takes readers almost to present day, when the multinational oil business has made al Saud the wealthiest family in the world. Now al Saud and its family business, Aramco, are embarking on their most ambitious move: taking the company public and preparing the country for the next generation.