Emily Sydnor, Ph.D.
sydnore@southwestern.edu
Southwestern University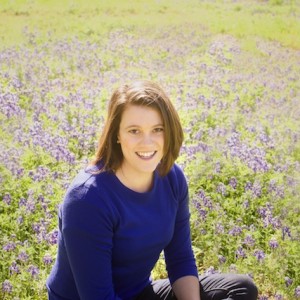 Phone: 5128631587
Address: 1001 E. University Ave.
City: Georgetown, Texas - 78626
Country: United States
Research Interests
Political Communication
Political Psychology
Experimental Research
Specific Areas of Interest
Incivility
Personality
Community Engagement
Political Communication Online
Countries of Interest
United States
Publications:
Journal Articles:
(2017)
Platforms for Incivility: Examining Perceptions Across Different Media Formats
,
Political Communication
This article investigates how the mix of attributes present across different media shapes perceptions of incivility. I argue that certain modalities, particularly the channel and structure of a media platform, facilitate the perception of media as more uncivil even if the content is kept the same. To test this argument, I conduct two survey experiments in which participants are randomly assigned to treatments in which the substantive content and text remains the same but is packaged to mimic different media types. Generally, audio and video increase awareness of incivility cues as well as participants' evaluations of negative, emotional, and entertaining tone. There are also differences in the extent to which individuals notice incivility on Twitter than on other text-based media platforms. The social media platform is also particularly entertaining in comparison to the other platforms studied. This article demonstrates that media attributes interact to shape our understanding and identification of uncivil language. Furthermore, it suggests that more attention should be focused on identifying the different sets of characteristics that make incivility more or less likely or salient in political media.
(2017)
Easing Political Digestion: The Effects of News Curation on Citizens' Behavior
,
Journal of Information Technology & Politics
We focus on "curated news:" a collection of links delivered to one's inbox, phone, or RSS feed. These digests vary in the extent to which they contextualize the information they present. Some offer headlines with links to the full article, while others summarize and interpret the story for the reader. Using a survey experiment, we vary the amount of contextualization present in a set of curated links. We find that increased curation decreases the likelihood that individuals will seek out the original source of political information, but it does lead people to recall more information about the issues being discussed.