Emma Elfversson, Ph.D.
emma.elfversson@pcr.uu.se
Uppsala Universitet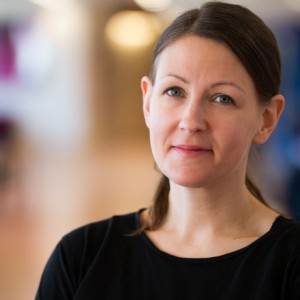 About Me:
My research interests concern ethnic politics and communal conflict, the role of state and non-state actors in addressing communal conflicts, and rural/urban dimensions of organized violence. I am currently involved in the research projects Vulnerable Cities and The Urban Dilemma, the latter as Principal Investigator. I employ both qualitative and quantitative methods; field research focuses on cases in Kenya. My doctoral thesis, Central Politics and Local Peacemaking: The Conditions for Peace after Communal Conflict (2017) is available here.
Research Interests
African Politics
Political Violence
Conflict Processes & War
Development
Specific Areas of Interest
Communal Conflict
Ethnic Politics
Urban Governance
Armed Conflict
Conflict Resolution
Countries of Interest
Kenya