Erika Franklin Fowler, Ph.D.
efowler@wesleyan.edu
Wesleyan University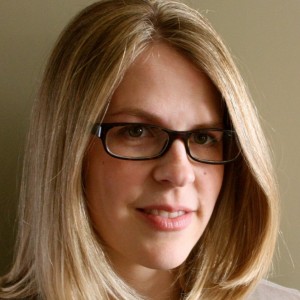 About Me:
Erika Franklin Fowler (Ph.D., University of Wisconsin - Madison) is Associate Professor of Government at Wesleyan University where she directs the Wesleyan Media Project, which tracks and analyzes all political and health insurance ads aired on broadcast television in real-time. Fowler specializes in political communication – local media and advertising in particular – and her work on local messaging on politics and policy has been published in political science, communication, law/policy, and medical journals. She is also co-author of Political Advertising in the United States.
Research Interests
Political Communication
Campaign Finance
Elections, Election Administration, and Voting Behavior
Health Politics and Policy
Public Opinion
Specific Areas of Interest
Campaign Advertising
Local News
Outside Groups
Health Insurance Advertising
Politicization Of Science
Publications:
Books Written:
(2016)
Political advertising in the United States
,
Westview Press
A comprehensive overview of political advertising in the United States, written by the co-directors of the Wesleyan Media Project, covering how advertising is created, tested, and targeted along with what is known about the content and effect of advertising in elections.