Erin Kearns, Ph.D.
emkearns@ua.edu
University of Alabama at Tuscaloosa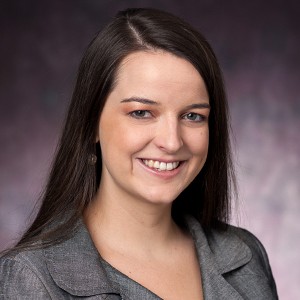 Research Interests
Terrorism
Crime Politics
Experimental Research
Political Violence
Public Policy
My Research:
Broadly speaking, my research examines relationships among the public, law enforcement, and terrorist organizations. There are four streams of my research that address the following questions: How can interactions between police and communities increase cooperation in counterterrorism? How do terrorist groups strategically communicate? What impact do media have on perceptions of terrorism and counterterrorism? And, why do some people become engaged in terrorism? To examine these questions, I rely primarily on quantitative methods and randomized experiments. I am a criminologist with an interdisciplinary focus drawing from literatures in communications, political science, psychology, public policy, and sociology. My work has been funded through a number of sources, including the National Consortium for the Study of and Responses to Terrorism (START). My research has been featured on CNN, NPR, the Washington Post, and Vox.
Publications:
Journal Articles: