Erin Miller, Ph.D.
eemiller@umd.edu
University of Maryland at College Park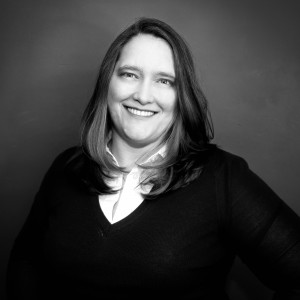 Phone: 3014056952
Address: 8400 Baltimore Ave Suite 250
City: College Park, Maryland - 20742
Country: United States
About Me:
Dr. Erin Miller manages the Global Terrorism Database (GTD) at the National Consortium for the Study of Terrorism and Responses to Terrorism (START), based at the University of Maryland. Dr. Miller earned a BA in Sociology from the University of Pennsylvania and an MA and PhD in Criminology and Criminal Justice from the University of Maryland. She has been part of the GTD project team since 2004. Her role includes developing efficient and effective data collection strategies and producing accessible analysis that provides context for current events in terrorism and counterterrorism. In her capacity as GTD program manager she frequently consults with users of the database, including researchers, intelligence analysts, policy makers, journalists, and students.
Research Interests
Terrorism
Specific Areas of Interest
Terrorism And Insurgency
Responses To Terrorism
Terrorist Decision-Making
Terrorist Reengagement/Recidivism
Disengagement And Deradicalization
Open Data
My Research:
Dr. Miller is a co-principal investigator for the Statistical Annex Data Collection and Analysis for the U.S. State Department's Country Reports on Terrorism. She has served as principal investigator on several START research projects related to the GTD, including the Terrorism and Extremist Violence in the United States (TEVUS) platform, the Profiles of Perpetrators of Terrorism in the United States (PPT-US) database, and the Program to Prepare Communities for Complex Coordinated Terrorist Attacks. Dr. Miller's research interests include using innovative statistical analysis of data from the GTD to better understand patterns of decline among terrorist organizations and movements worldwide.