Haley Swedlund, Ph.D.
h.swedlund@fm.ru.nl
Radboud University Nijmegen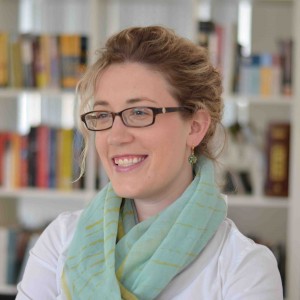 About Me:
I am an Assistant Professor at the Centre for International Conflict Analysis and Management (CICAM) at the Nijmegen School of Management, Radboud University Nijmegen in the Netherlands. I am also currently an associate at the German Institue for Area Studies (GIGA) in Hamburg, Germany and was previous a visiting fellow at The Whitney and Betty MacMillan Center for International and Area Studies at Yale University. I recieved my PhD from the Maxwell School of Citizenship and Public Affairs, Syracuse University in 2011.
Research Interests
African Politics
Development
Foreign Aid
Political Economy
Specific Areas of Interest
Donor-Government Relations
Post-Conflict Peacebuilding
Sino-Africa Relations
International Political Economy
Publications:
Journal Articles:
Books Written: