Jaclyn Piatak, Ph.D.
jpiatak@uncc.edu
University of North Carolina at Charlotte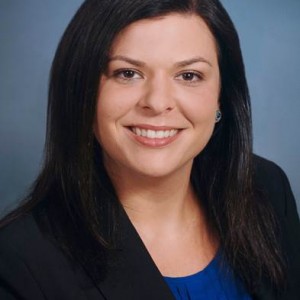 About Me:
Dr. Jaclyn Piatak is an Assistant Professor in the Department of Political Science and Public Administration at the University of North Carolina at Charlotte. She holds a PhD in Public Administration from American University. Her research interests include public and nonprofit management, volunteering, and social policy. Her work focuses on understanding and managing public service, both at an organizational and individual level. Her work appears in public and nonprofit management journals, such as the Journal of Public Administration Review and Theory and Nonprofit and Voluntary Sector Quarterly. Dr. Piatak's professional experience includes working in the federal government in the U.S. Department of Labor and at the Corporation for National and Community Service.
Research Interests
Public Administration
Nonprofits
Bureaucracy
Specific Areas of Interest
Public Management
Public Service Delivery
Nonprofit Management
Human Resource Management
Volunteering
Contracting
Service Delivery Networks
Public Service Motivation
Accountability
Federalism
Labor Economics
Behavioral Public Administration
Countries of Interest
United States
Publications:
Journal Articles:
Books Written:
Book Chapters: