Jeanine Kraybill, Ph.D.
jkraybill@csub.edu
California State University, Bakersfield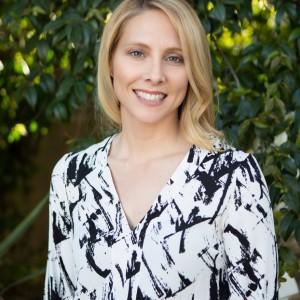 About Me:
I am an Assistant Professor of Political Science at California State University, Bakersfield. I study the intersection of religion and politics with particular attention to male and female religious leaders in the American Catholic Church. I also examine religious rhetoric within a political context, with focus on the presidency. Furthermore, I am interested in issues of constitutional law, religious liberty, and conscience protection. I teach within the fields of American Politics, Research Methods, and Pre Law. I give regular political analysis and commentary to local, regional, national, and international news outlets. My work has been featured in the Journal of Communication and Religion, Fieldwork in Religion, the blog Religion in Public, and Religion News Service. I am the editor and a contributing author of Unconvetional, Partisan, and Polarizing Rhetoric: How the 2016 Election Shaped the Way Candidates Strategize, Engage, and Communicate, a volume through Lexington/Rowman & Littlefield.
Research Interests
Religion & Politics
American Presidency And Executive Politics
Judicial Politics
Political Communication
Gender and Politics
Countries of Interest
United States