Jen Allan, Ph.D.
AllanJ6@cardiff.ac.uk
Cardiff University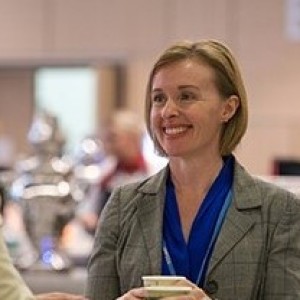 Country: United Kingdom (Wales)
About Me:
I study the global politics of climate change, biodiversity, and wastes (e.g., plastics, e-waste). My publications focus on countries' negotiation strategies, and how environmental movements try to influence global environmental negotiations. A regular at UN negotiations, I've attended over 30 meetings to study how global rules for the environment are made and remade.
Research Interests
Energy And Climate Policy
Environmental Policy
NGOs
International Law & Organization
Specific Areas of Interest
Climate Change
United Nations
Plastic
E-waste
Chemicals
Countries of Interest
Canada
United Kingdom
Publications:
Journal Articles: