Jennifer Brass, Ph.D.
brassj@indiana.edu
Indiana University at Bloomington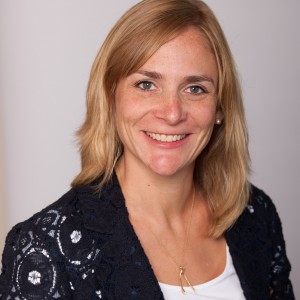 Address: 1315 E 10th St #457
City: Bloomington, Indiana - 47405
Country: United States
Research Interests
African Politics
Development
Energy And Climate Policy
Environmental Policy
NGOs
Public Administration
Specific Areas of Interest
Nonstate Service Provision
Electricity Policy
Development Africa
Civil Society Africa
State Development
Governance In Africa
Countries of Interest
Djibouti
Kenya
Uganda
Ghana
My Research:
My research focuses on service provision and governance in developing countries, particularly African countries. I work on three major lines of research within this area. The first examines the role of nongovernmental organizations (NGOs) in the provision of public services and state development. The second focuses on one specific service, electricity, and examines the policy and administrative requisites for successful small-scale, localized renewable electrification. The third investigates causes and effects of poor governance in developing countries. Geographically, I have done field research in Kenya, Uganda, Djibouti, and Senegal.
Publications:
Journal Articles:
Books Written:
Book Chapters: