This user does not wish to be contacted by the media at this time.
Jenny M Lewis, Ph.D.
jmlewis@unimelb.edu.au
The University of Melbourne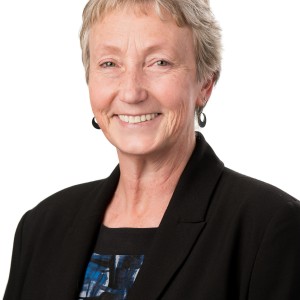 About Me:
Professor Jenny M Lewis is Professor of Public Policy in the School of Social and Political Sciences, and was the founding Director of The Policy Lab at The University of Melbourne. Jenny is the President of the International Research Society for Public Management (IRSPM) and the Associate Dean Research for the Faculty of Arts. She is also a past president of the Australian Political Studies Association. Jenny is the author of six books, and around 80 journal articles and book chapters, and is an expert on public policy and public sector innovation. She has been awarded American, European and Australian prizes for her research, and spent nearly three years as a professor in Denmark before returning to Melbourne in 2013.
Research Interests
Public Policy
Public Administration
Research Methods & Research Design
Countries of Interest
Australia
Denmark