Jill Sheppard, Ph.D.
jill.sheppard@anu.edu.au
The Australian National University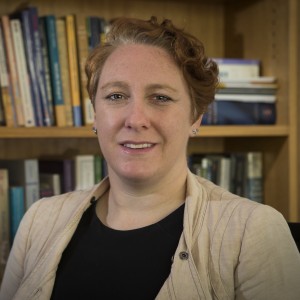 About Me:
Jill is a lecturer in the School of Politics and International Relations at the Australian National University. Her research interests are elections and voting, political participation, and public opinion, particularly in Australia but also internationally. She is an investigator on several major survey studies of Australian public opinion and behaviour, including the Australian Election Study, World Values Survey, and Asian Barometer Survey.
Research Interests
Australia And Pacific Island Politics
Public Opinion
Elections, Election Administration, and Voting Behavior
Political Participation
Political Parties and Interest Groups
Countries of Interest
Australia