Jocelyn Sage Mitchell, Ph.D.
jocelyn.mitchell@northwestern.edu
Northwestern University in Qatar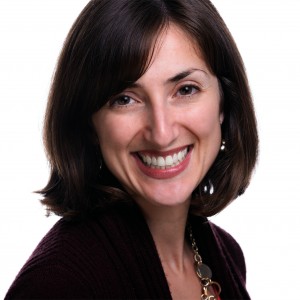 Address: Education City
City: Doha
Country: Qatar
About Me:
I am Assistant Professor in Residence at Northwestern University in Qatar, and an affiliated faculty member of Northwestern University's Middle East and North African Studies Program in the Weinberg College of Arts & Sciences. I hold a BA in political science and Middle Eastern studies from Brown University and an MA and a PhD in government from Georgetown University.
Research Interests
Middle East & North African Politics
Non-Democratic Regimes
Political Economy
Public Opinion
Gender and Politics
Development
Specific Areas of Interest
Arab Gulf States
Rentier Politics
State-society Relations
Toleration
Oil Politics
Nationalism, National Identity
Political Legitimacy
Nation-building
Sport Politics Policy
Cultural Heritage
Social Media
Digital Media
Climate Change Communication
Political Communication
Survey Experiments
Survey Research
Surveys, Opinion Polling
Political Ethnography
Public Opinion
Undergraduate Research
Countries of Interest
Qatar
United Arab Emirates
Saudi Arabia
Bahrain
Kuwait
My Research:
My work focuses on oil and politics, nation-building, and state-society relations in authoritarian contexts. My current research project challenges common assumptions of the place of money and the nature of politics in resource-rich ("rentier") authoritarian societies, using Qatar as my primary case study. Funded by multiple grants, I use a mixed-method approach that includes original, nationally representative survey data, in-depth ethnographic interviews and observations, and Arabic media analysis to better understand the domestic politics of the contemporary rentier states of the Persian Gulf.
Publications:
Journal Articles:
Book Chapters:
Other: