Kate Puddister, Ph.D.
kpuddist@uoguelph.ca
University of Guelph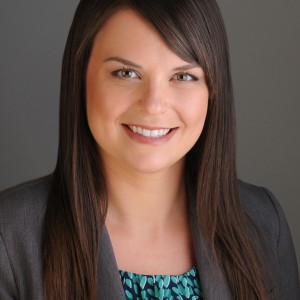 About Me:
I am an assistant professor in the Department of Political Science at the University of Guelph. I completed a Ph.D. in political science at McGill University and an MA in criminology and criminal justice policy from the University of Guelph.
Research Interests
Crime Politics
Judicial Politics
Canadian Politics
Specific Areas of Interest
Sentencing Policy
Police Policy
Law And Politics
Canadian Supreme Court
Reference Cases
Countries of Interest
Canada
My Research:
Professor Puddister's work assesses the intersection of law and politics, the interaction between political actors and the judiciary, and the judicialization of politics. More specifically, her work looks at the litigation behaviour of governments and instances where political actors rely on courts to make political and normative decisions. This work focuses on how judicial review can benefit elected officials, why political actors empower courts, and how litigation can be a viable political strategy. Professor Puddister has also published work on Canadian politics and on police oversight, accountability, and the RCMP's Mr. Big investigative technique.