Katherine Collin, Ph.D.
katy.collin@gmail.com
American University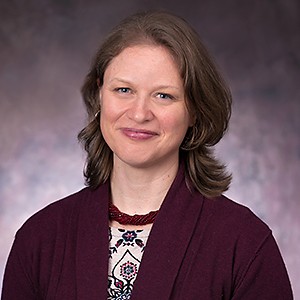 Country: United States (Maryland)
About Me:
I am a post-doctoral fellow in foreign policy at the Brookings Institution and an adjunct lecturer at American University's School of International Service. My research is on the post-conflict stabilization, peacekeeping, peacebuilding, and democratization. In particular, I look at the use of referendums in peace processes. I have a BA from the University of California at Berkeley in History and Peace & Conflict Studies, an MA from the Middlebury Institute for International Studies at Monterey in International Policy, and a PhD in International Relations from American University's School of International Service. I also have a background in international post-conflict elections administration and advising and have worked with international organizations in Kosovo, Romania, Pakistan, Afghanistan, Iraq, Nepal, South Sudan, and Libya.
Research Interests
Elections, Election Administration, and Voting Behavior
Peacekeeping
Conflict Processes & War
Comparative Democratization
Foreign Policy
Specific Areas of Interest
Referendums, Elections, Voting
Direct Democracy
Peace Agreements
Peace And Conflict
Peace Building
Countries of Interest
Colombia
Cyprus
Timor-Leste (East Timor)
Philippines
South Sudan