Kathleen Gallagher Cunningham, Ph.D.
kgcunnin@umd.edu
University of Maryland at College Park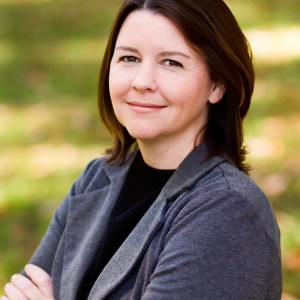 About Me:
I am an Associate Professor in the Department of Government and Politics at the University of Maryland. My primary research interests include self-determination, secession, civil war, leadership in rebellion, and non-violent resistance. I received my Ph.D. from the University of California, San Diego in 2007. I have been a Fullbright Scholar and a Senior Researcher at the Peace Research Institute Oslo. My book Inside the Politics of Self-determination was published by Oxford University Press in 2014.
Research Interests
Conflict Processes & War
Political Violence
Specific Areas of Interest
Secession
Independence Movements
Civil War
Nonviolent Resistance
Separatism
Rebellion
My Research:
Ongoing projects include works on: 1. Rebel use of election in wartime, 2. How rebel leaders get to power and the consequences for negotiations and wartime sexual violence, 3. The efficacy and use of nonviolent tactics, 4. Nonstate actor legitimacy, 5. The origins and foundations of rebel groups, 6. The effects of tactical choice on public support for rebels, 7. Religion and contentious politics. Complete projects include works on secession, fragmentation in conflict, tactical choice (use of violence and nonviolence), and identity and conflict. My ongoing and completed research projects can be found at www.kathleengallaghercunningham.com