Kendall Funk, Ph.D.
kendall.funk@asu.edu
Arizona State University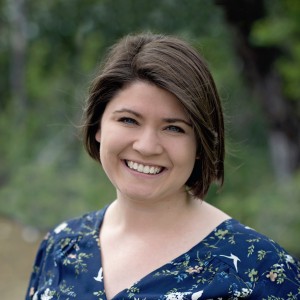 About Me:
Hi! I am an Assistant Professor in the School of Social and Behavioral Sciences at Arizona State University. I conduct research on gender and representation, mostly in the context of local governments in Latin America. Check out my website for more information and to see a current list of my publications or contact me at kendall.funk@asu.edu.
Research Interests
Comparative Political Institutions
Gender and Politics
Latin American And Caribbean Politics
Public Administration
Representation and Electoral Systems
Bureaucracy
Specific Areas of Interest
Gender & Institutions
Women's Political Representation
Local Governance
Women And Elections
Gender Stereotypes
Women Candidates
Publications:
Journal Articles:
Book Chapters: