Kendralyn Webber, Ph.D.
kwebb004@ucr.edu
Riverside City College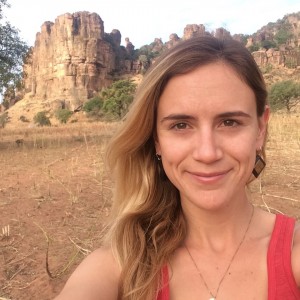 Country: United States (California)
About Me:
I am an Assistant Professor of Political Science at Riverside City College. My work intersects Political Theory and International Relations. As a Development Theorist more specifically, I am especially concerned with development ethics. My dissertation, " Justifying Development Aid: Capabilities and Communicative Freedom" uses Amartya Sen's "Capabilities Approach" and Jurgen Habermas's "Communicative Freedom" to formulate a new set of normative standards for development practicioners. Current and past research projects also include: Climate Change in East Africa, UN Sustainable Development Goals, International Political Economy of Finance in West Africa, Water, and Feminism.
Research Interests
African Politics
Development
Foreign Aid
NGOs
Human Rights
Gender and Politics
Specific Areas of Interest
International Development Ethics
Development Africa
Indigenous Feminism(s)
Countries of Interest
Mali
Uganda
Rwanda