Kirsten Roberts Lyer, Ph.D.
robertsk@spp.ceu.edu
Central European University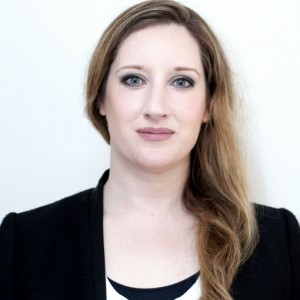 About Me:
Specialist in human rights and rule of law with 20 years experience at the national, regional and international levels. Expert on independent National Human Rights Institutions, domestic implementation of international human rights standards, international human rights mechanisms, parliamentary oversight of human rights. Teaching Rule of Law, International Humanitarian Law and International Human Rights Law.
Research Interests
Human Rights
International Law & Organization
NGOs
Specific Areas of Interest
Academic Space
Universities
NHRI
Ombudsperson
Parliaments
Countries of Interest
Ireland
Hungary
Turkmenistan