Kristen Harkness, Ph.D.
kh81@st-andrews.ac.uk
University of St Andrews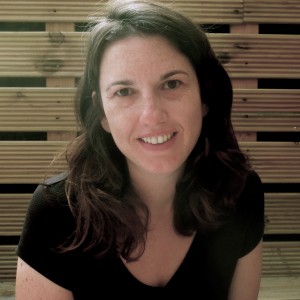 About Me:
Dr. Kristen Harkness is a Senior Lecturer (Associate Professor) in International Relations at the University of St. Andrews. She previously held a postdoctoral fellowship at the Kroc Institute for International Peace Studies at the University of Notre Dame after earning her PhD in Comparative Politics and International Relations from Princeton University.
Research Interests
African Politics
Comparative Democratization
Conflict Processes & War
Political Violence
Race, Ethnicity and Politics
Specific Areas of Interest
Civil-military Relations
Coups D'etat
Ethnic Conflict
Ethnic Politics
My Research:
Dr. Harkness' research interests lie at the intersection of ethnic politics and conflict studies, with a regional focus on Africa. Her book, When Soldiers Rebel, analyzes ethnic recruitment practices into African armies and how those practices have destabilized regimes, both historically and more recently during transitions to democracy. Other projects examine the causes and consequences of ethnic collective punishment during the Mau Mau rebellion in colonial Kenya, the challenges to civil war termination and peace building posed by ethnically recruited armies, and the political obstacles to successful military adaptation during counterinsurgency wars.
Publications:
Journal Articles:
Books Written: