This user does not wish to be contacted by the media at this time.
Laura Roselle, Ph.D.
lroselle@elon.edu
elon university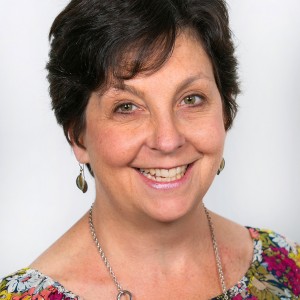 Phone: 3362786433
Address: Campus Box 2333
City: Elon, North Carolina - 27244
Country: United States
About Me:
Roselle is a major figure among international scholars of political communication, having served as president of the International Communication Section of the International Studies Association. She is also a past President of the Information Technology and Politics Section of the American Political Science Association. She is the co-editor of the book series: Routledge Studies in Global Information, Politics and Society, and co-editor of the journal Media, War and Conflict. She is the 2017 winner of the ISA International Communication Section's Distinguished Scholar Award.
Research Interests
Political Communication
Conflict Processes & War
Foreign Policy
Specific Areas of Interest
International Order
Strategic Narratives
Strategic Communication
Countries of Interest
United States
Russia
My Research:
Roselle has published articles and book reviews in leading journals, including the Harvard International Journal of Press/Politics, and in the American Behavioral Scientist. Her edited volumes include books on media and democracy and media and elections. Her current work is on strategic narratives and international relations. Forging the World: Strategic Narratives and International Relations, her co-edited volume with Alister Miskimmon and Ben O'Loughlin, was published by the University of Michigan Press in January 2017. Strategic Narratives: Communication Power and the New World Order, written with Miskimmon and O'Loughlin was published by Routledge in November 2013. She also has contributed written testimony to The House of Lords Select Committee on Soft Power and the U.K.'s Influence.