Laurel Harbridge-Yong, Ph.D.
l-harbridge@northwestern.edu
Northwestern University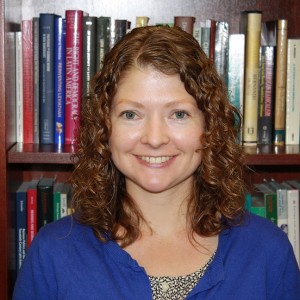 Phone: 847-467-1147
Country: United States (Illinois)
About Me:
Laurel Harbridge-Yong is an Associate Professor in the Department of Political Science and a Faculty Fellow at the Institute for Policy Research at Northwestern University. She is an expert on polarization in American politics and the lack of bipartisanship and compromise among elected officials.
Research Interests
Legislative Politics
Experimental Research
Public Opinion
Specific Areas of Interest
Congressional Elections
Party Conflict
Polarization
Compromise In Politics
Bipartisanship
Countries of Interest
United States
My Research:
Laurel Harbridge-Yong's work focuses on how elections, institutions, and policy are connected in the United States Congress. Her 2015 book (Is Bipartisanship Dead? Policy Agreement and Agenda-Setting in the House of Representatives) explored declining bipartisan cooperation in Congress, changes in party strategy and the ramifications of these changes for the responsiveness of members to their constituents and for policy formation. Her current research examines legislative inaction and partisan conflict in Congress and American politics more broadly. This research includes the forthcoming book Rejecting Compromise: Legislators' Fear of Primary Voters (Cambridge University Press). Throughout her work, she is interested in better understanding why partisan conflict is so prevalent and what this means for members' accountability to their constituents.
Publications:
Journal Articles:
Books Written: