Lauren Santoro, Ph.D.
laurenmariesantoro@gmail.com
Western Governors University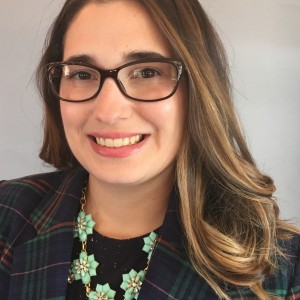 About Me:
Lauren is a course instructor at Western Governors University. She is a graduate of the department of political science at the John D. Rockefeller IV School of Policy and Politics at West Virginia University. She earned her doctorate in 2017 and her MA in 2013 concentrating in the fields of American politics and public policy. Her dissertation and current research projects focus on the United States Congress, specifically the participation of women within the institution. Three empirical chapters employ quantitative analyses in order to assess whether electing women to Congress makes a significant difference in both the deliberations of the institution and the public policy produced by the institution. Her teaching and research interests focus on Congress, gender and politics, and representation.
Research Interests
Gender and Politics
Legislative Politics
Representation and Electoral Systems
Public Policy
Countries of Interest
United States