Leslie Schwindt-Bayer, Ph.D.
schwindt@rice.edu
Rice University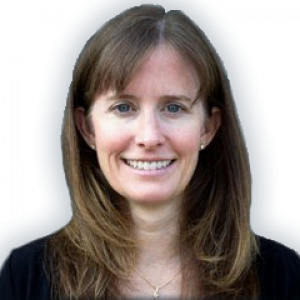 Phone: 713-348-2699
Address: 6100 Main St. MS 24
City: Houston, Texas - 77005
Country: United States
About Me:
I am a Professor of Political Science at Rice University. My research focuses on the election and performance of women in legislatures and executives around the world, with a particular emphasis on Latin America. Recently, I have been focusing specifically on questions related to corruption and women in political office.
Research Interests
Representation and Electoral Systems
Latin American And Caribbean Politics
Legislative Politics
Latin American And Caribbean Politics
Gender and Politics
Comparative Political Institutions
Specific Areas of Interest
Women's Political Representation
Corruption
Institutions And Legislatures
Countries of Interest
Colombia
Costa Rica