Lessie Branch, Ph.D.
lessie.branch@gmail.com
Metropolitan college of New York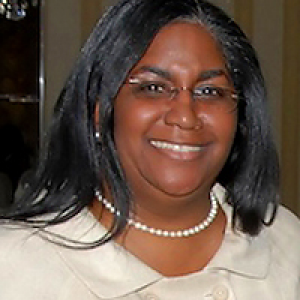 Country: United States (New York)
About Me:
Dr. Lessie Branch is a Racial Policy Scholar and a Fulbright Specialist in Race, Ethnicity and Religion in Politics and Senior Research Fellow at the DuBois Bunche Center for Public Policy at Medgar Evers College and a Scholar at Scholars Strategy Network. She is also an Associate Professor and Associate Dean for the School for Business at Metropolitan College of New York. Dr. Branch has a Ph.D. and an M. Phil from Milano School of International Affairs, Management, and Urban Policy as well as an MA in Political Science from the New School of Social Research. She completed her BA in Political Science at Fordham University. Her research examines the gulf between Black optimism about group progress and the actual data on continuing disparities and potentially speaks to wider questions of social knowledge, social beliefs and relative group position; even to questions of "consciousness" and ontology. She is the author of Optimism At All Costs: Black Attitudes, Activism, and Advancement in Obama's America with University of Massachusetts Press.
Research Interests
Race, Ethnicity and Politics
Urban Politics
Political Psychology
Public Policy