Lilia Giugni, Ph.D.
l.giugni@jbs.cam.ac.uk
University of Cambridge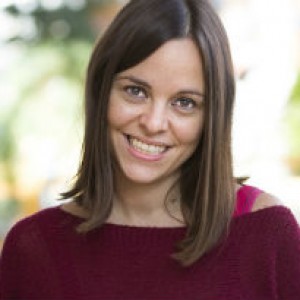 About Me:
Dr Lilia Giugni is a Research Associate to the Cambridge Centre for Social Innovation at the University of Cambridge, and the co-founder and CEO of GenPol- Gender & Policy Insights, a think tank consultancy researching matters of gender and advocating for a more gender equal world. Her research interests and advocacy work include the mainstreaming of gender equality concerns across multiple organisational settings, as well as the prevention of gender-based violence, digital violence against women in politics, and the intersections between gender and organised crime oppression. A multi-disciplinary researcher, Lilia holds a PhD in Political Science from the University of Cambridge and is a Fellow of the Royal Society of Arts. She regularly authors reports, policy papers and blogs and delivers talks and keynote speeches, and she sits in the board of several charities, social enterprises and feminist networks.
Research Interests
Gender and Politics
Political Parties and Interest Groups
Political Violence
Crime Politics
Specific Areas of Interest
Gender And Politics
Gender Equality
Gender Mainstreaming
Organised Crime
Gender-Based Violence
Digital Violence
Italian Political Parties
Italian Organised Crime
Sexual Violence
Sexuality And Politics
Sexuality Education
Social Innovation
Women Entrepreneurs
Gender & Institutions
Gender & Innovation
Countries of Interest
United Kingdom
Italy
My Research:
Lilia's research and advocacy interests cover different aspects of gender-based violence and discrimination. She is currently researching digital violence against women active in politics and the public space, and the implications that this has for our democracies. She is also working on the intersections between organised crime oppression and gender-based violence in Southern Italy. She has previously worked on progressive party politics, and on gender-based violence prevention policies, including sexuality education and sexual violence training on campus.