Lilly Goren, Ph.D.
lgoren@carrollu.edu
Carroll College (WI)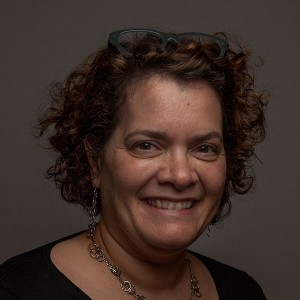 Phone: 6127435822
City: Milwaukee, Wisconsin - 53211
Country: United States
About Me:
I teach courses on American Politics and Government, The Presidency, Public Policy, Constitutional Law, Political Theory, Politics and Popular Culture, and Gender Theory. I spent the spring of 2018 as a Fulbright Fellow at University of Bonn in the North American Studies Program teaching undergraduate and graduate courses in politics, culture, and political theory. I work on research that often focuses on the political dimensions and understandings of popular culture in American and western politics.
Research Interests
American Presidency And Executive Politics
Gender and Politics
Political Theory
Public Policy
Race, Ethnicity and Politics
Specific Areas of Interest
Popular Culture
Gender And Politics
Gender
Women Presidential Candidates
Countries of Interest
United States
Germany
United Kingdom
Publications:
Journal Articles:
Books Written: